Our Products For Your Bussiness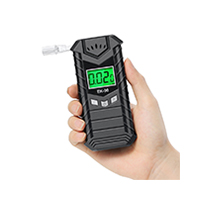 Alcohol Tester
Breath alcohol tester measures how much alcohol is in the air you breathe out. When a person consumes alcohol, it enters into his/her bloodstream and travels throughout the body, including the brain and lungs. When a person exhales while breathing, a breath test measures the amount of alcohol in exhaled air. The breathalyzer uses this measurement to assess the level of alcohol in a person's blood. In short, The device uses that measurement to estimate how much alcohol is in your blood.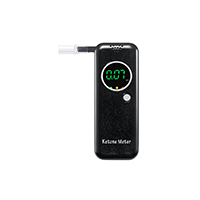 Breath Ketone Meter
Ketone breath meter is a great tool when following the keto diet. Measures the amount of acetone in your body, check if you are in a state of ketosis and how much your body uses fat as fuel. Keto diets are becoming increasingly popular. Going on keto diet may help to lose weight, reduce the risk of developing Type 2 diabetes, and the diet is well-known for treating difficult-to-treat epileptic seizures in youngsters. One of the methods, to determine that how well the body of keto dieters are staying in ketosis is urine test or finger prick for blood. But these are difficult tests for an ordinary keto dieter. Breath Ketone manufacturers provide a simple breath-in breath-out test to detect a person's metabolic condition. The Keto Breath Ketone meter is a small portable tube about the size of a pen that measures acetone on the breath in the same way that alcohol breathalyzers do.
ODM/OEM Service
Exterior Design
Staffed with in-house specialized designers, your style concepts will be turned into reality. Any molding demand can be fulfilled.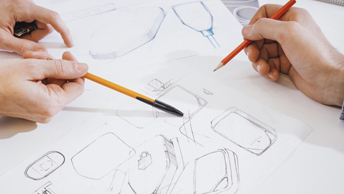 Logo and Label
Your own logo can be laser printed on the products. Also brandedlabel stickers are available.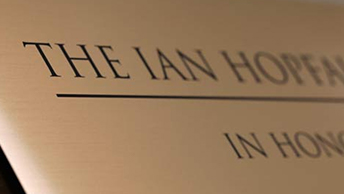 Package
The color box, inner box,and outer cartons canbe customized according to your artwork. Anybranded packages are accessible.