COMPANY

Since 2004, SZEEK has concentrated on manufacturing largely accurate breathalyzers within a,6000 square cadence product area and with over 100 educated workers. We're one of the top manufacturers of breathalyzers in China.

PRODUCTS

Our main products are ketone breath meter and alcohol tester. We use top-quality sensors from home and abroad, which enable us to produce products that are very precise.

CERTIFICATIONS

We had FDA blessing in 2017, gained IS09001 in 2019, and have further than 20 design patents & 50relative instruments in our hands, including CE, ROHS, FCC,etc.

16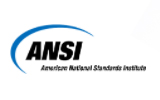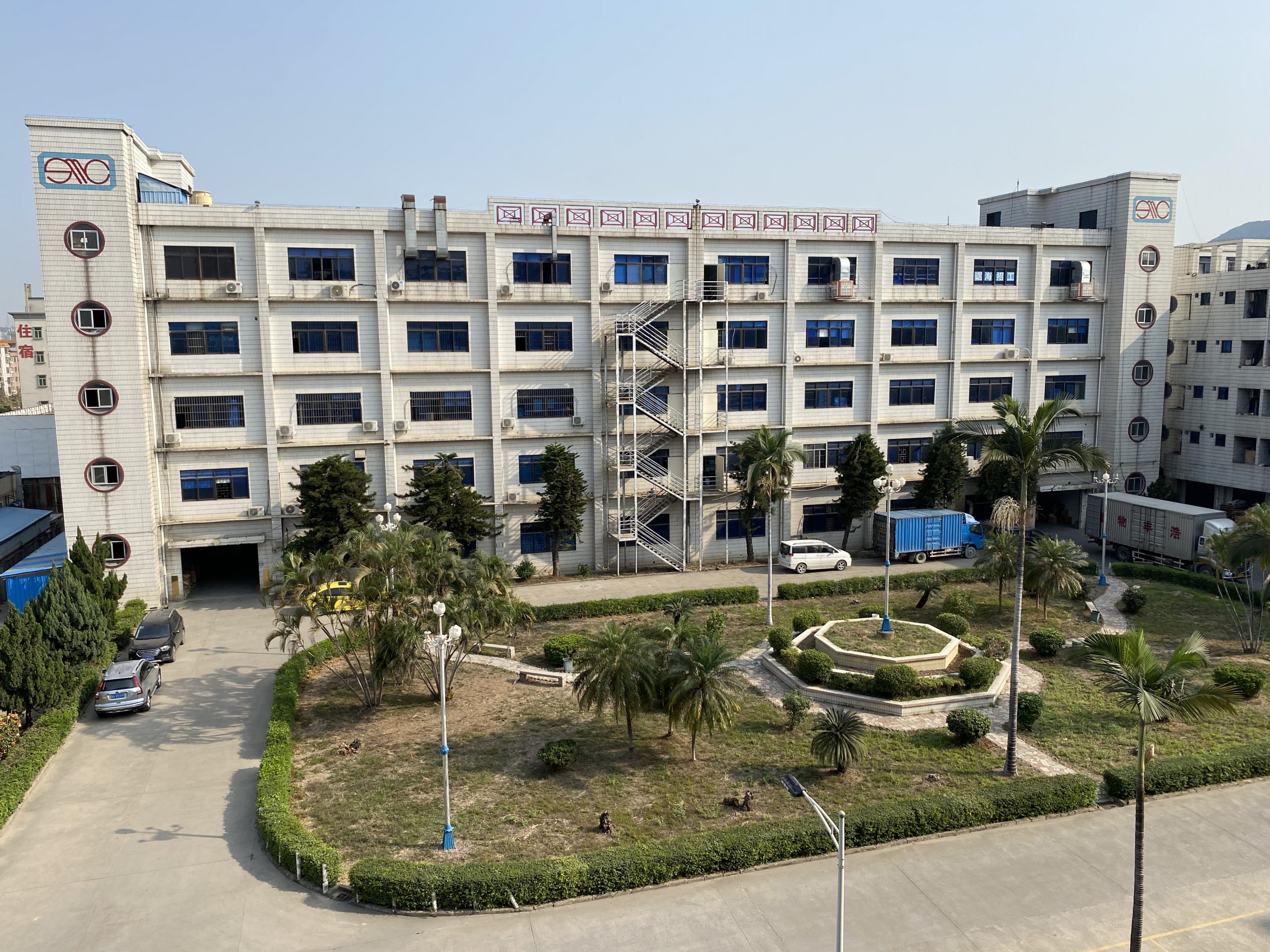 Professional OEM and ODM platoon help guests make their idea come reality. We can also support one- stop- shop result services for guests. Five to ten new molds are developed every time.
In fact, we're also the first and only manufacturer of breath ketone measures in China.
We've exported to the USA, Canada, the UK, Korea, Japan, Australia, Russia, and further than 20 other countries. Our professional and largely effective deals platoon, whose members each have an normal of further than 5 times working experience, insure all orders are delivered on time with high quality.
View OEM&ODM Services
OUR QUALITY GUARANTEE
To more meet the OEM and ODM conditions of different guests, we erected our own injection molding and PCBA factory and introduced advanced product outfit and technology from abroad. Our current product capacity is around 500k pieces/ month. Our Qc platoon does professionalpre-production, in- product, andpost-production examination grounded on client's conditions.

Are You Ready To Boost Your Sales With Our
Manufacture Solutions?
your satisfaction is our motivation to keep progressing