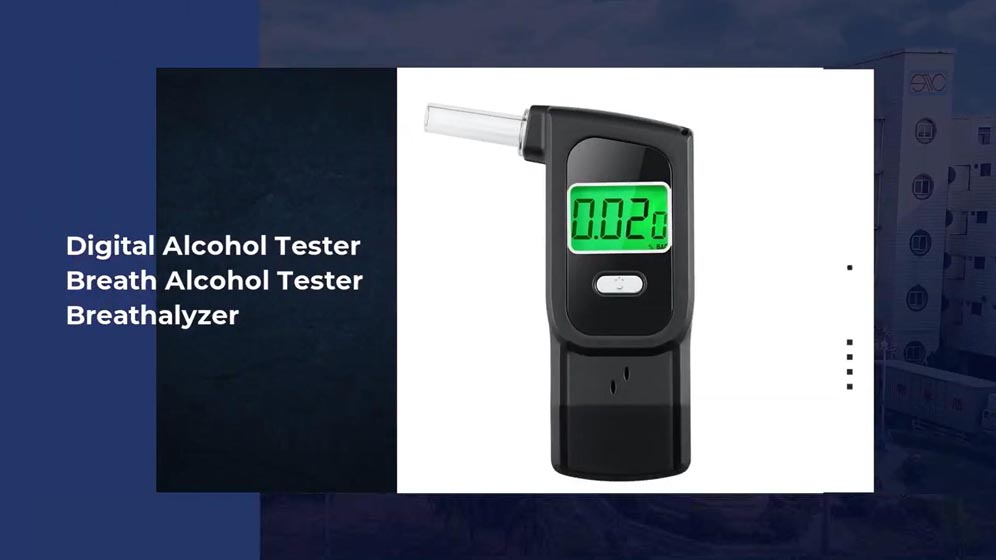 AT7100 High Accuracy Breath Alcohol Tester Breathalyzer Alcohol Test Protecting Human Life
AD7100 uses oxide semiconductor alcohol sensors. Semiconductor alcohol tester are good, affordable options for personal use.
The semiconductor units are suitable for personal use when you want to test for the presence of alcohol; their accuracy range is +/- 0.05%BAC.
Specification Table
Item Name
Breath Alcohol Tester
Model
AT7100 Breathalyzer
Material
ABS
Sensor Type
Semiconductor Sensor
Size
120mm*450mm*20mm
Weight
38g
Color
Dark Grey
Warm-up Time
20S
Blowing Time
5S
Testing Range

0-0.199%BAC (Deviationt *±0.01%BAC)
0-1.99%oBAC (Deviationt *±0.1‰BAC)
0-1.99g/L (Deviationt * ±0.1g/L)
0-0.995mg/L (Deviationt *±0.05mg/L)
0-199mg/100mL (Deviationt *±10mg/100mL)
0-1.99%oPROM (Deviationt ±0.1‰Prom)

Certificate
CE, RoHS, FCC
Mouthpieces
10pcs
Power Supply
3*AAA Batteries (Not inclued)
Testing Records
32 Recent Records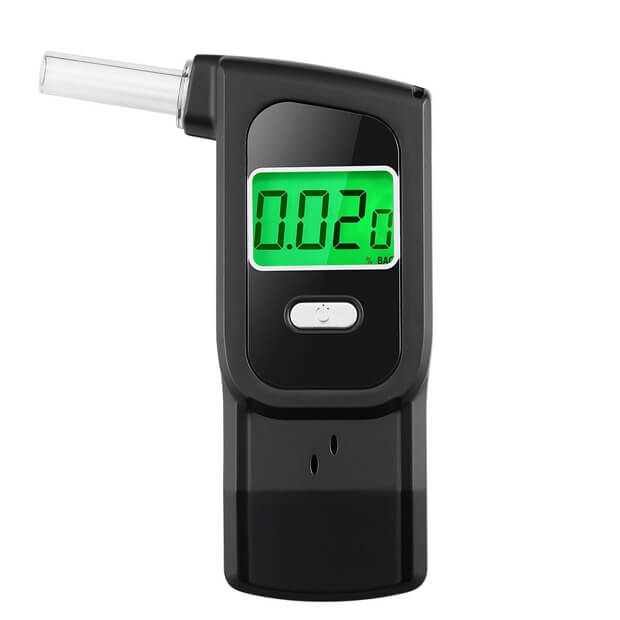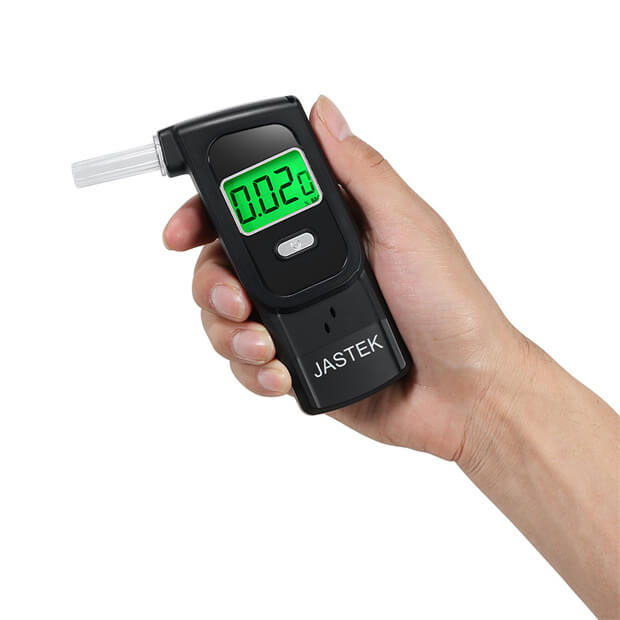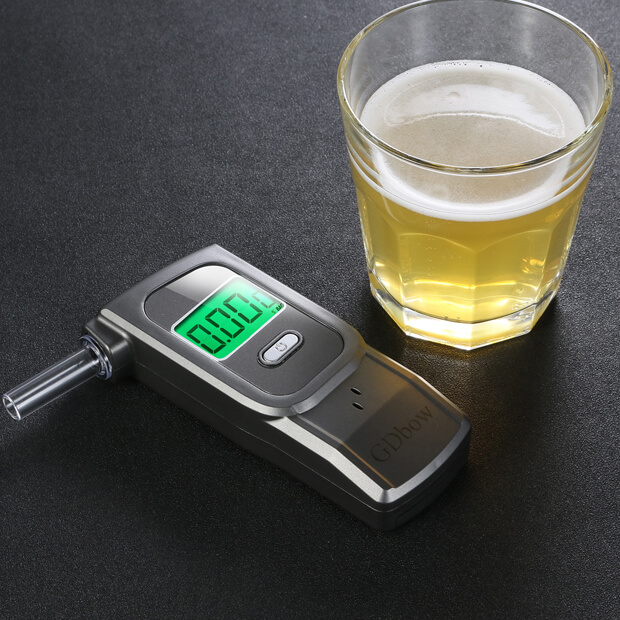 RECOMMEND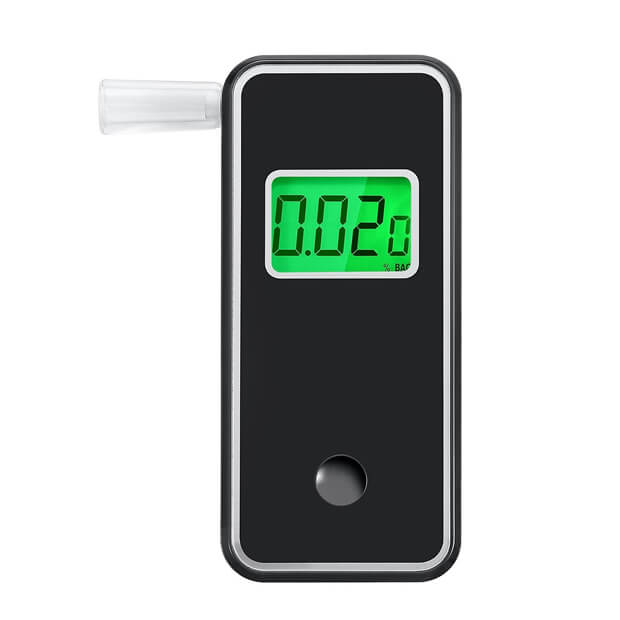 AT7700 Newest Car Drivers Use Digital Alcohol Tester Breath Alcohol Tester Breathalyzer
122mm*55mm*20mm
High Accuracy Breath Alcohol Tester - szeek AT7100