What is the ECG-Enhanced Smart Pillbox?
Imagine a pillbox that not just helps you organize your medications but also monitors your heart health - that's the magic of our ECG-Enhanced SmartPillbox!Designed to simplify your life and enhance your well-being, it combines the functionality of a smart pillbox with an advanced ECG monitor. revolutionizing how you manage your health.
Are you tired of juggling multiple medications and worrying about missing your crucial doses?
Say goodbye to medication mishaps and hello to the better choice - the ECG-Enhanced Smart Pill-box!We are proud to announce that our cutting-edge product has been awarded the prestigious red dot Winner in 2021, recognizing its excellence in design and innovation.
Specification Table
| | |
| --- | --- |
| Name | ECG-Enhanced Smart Pillbox |
| Model No. | M2 |
| Weight | 105g |
| Bluetooth Version | Bluetooth 5.0BLE |
| Input Voltage | DC 3.7V |
| Rated Power | 0.75VA |
| Battery Capacity | 570mAh Lithium Battery |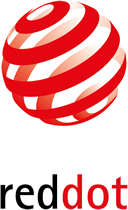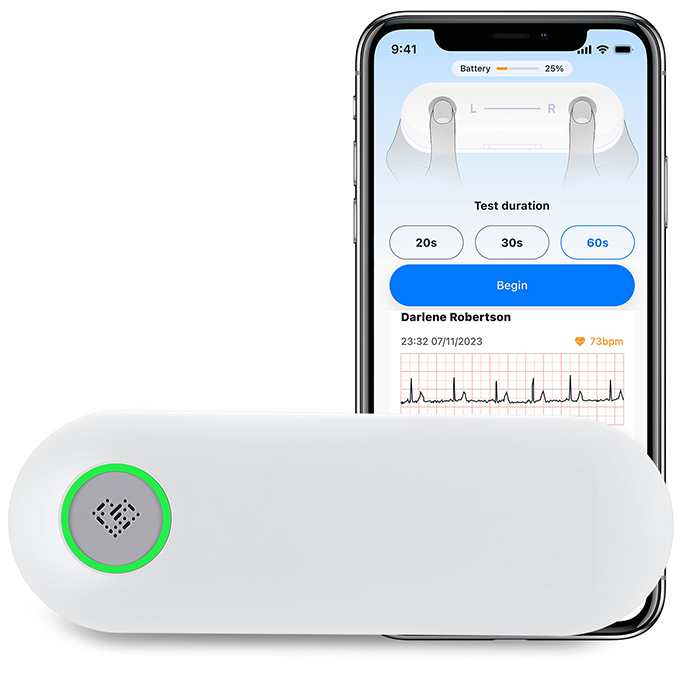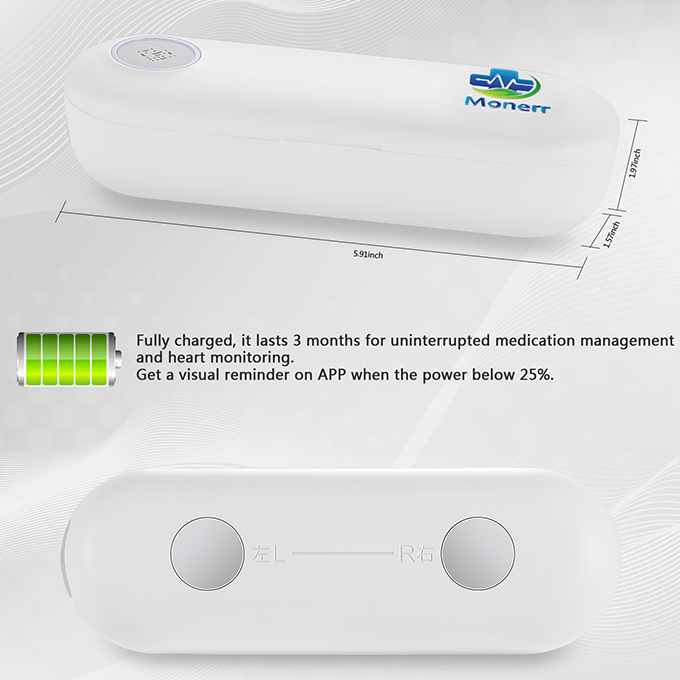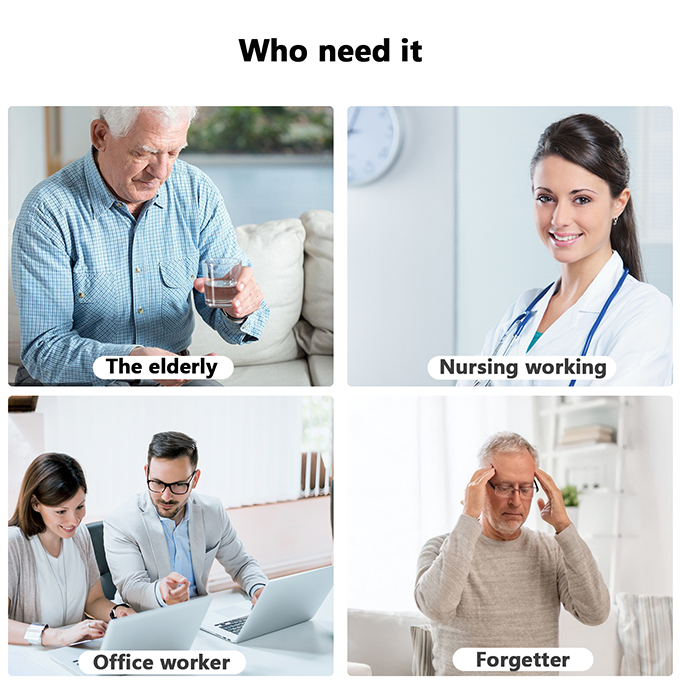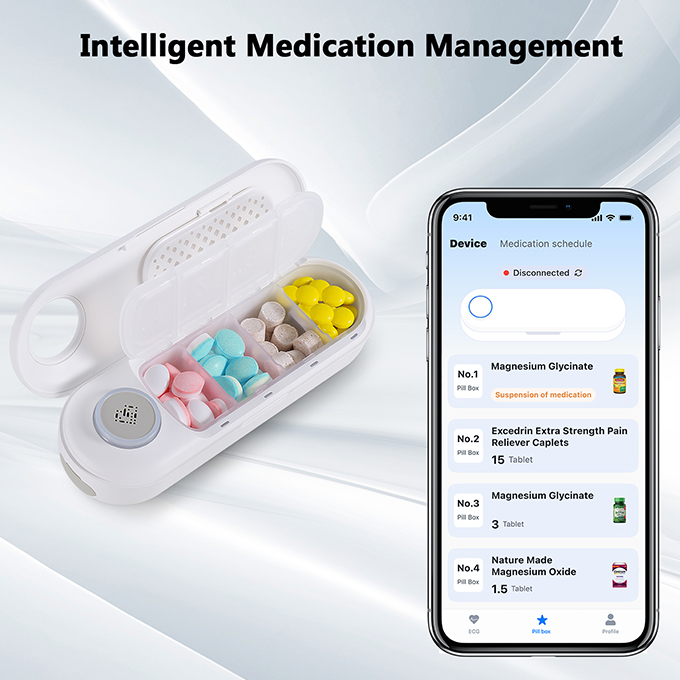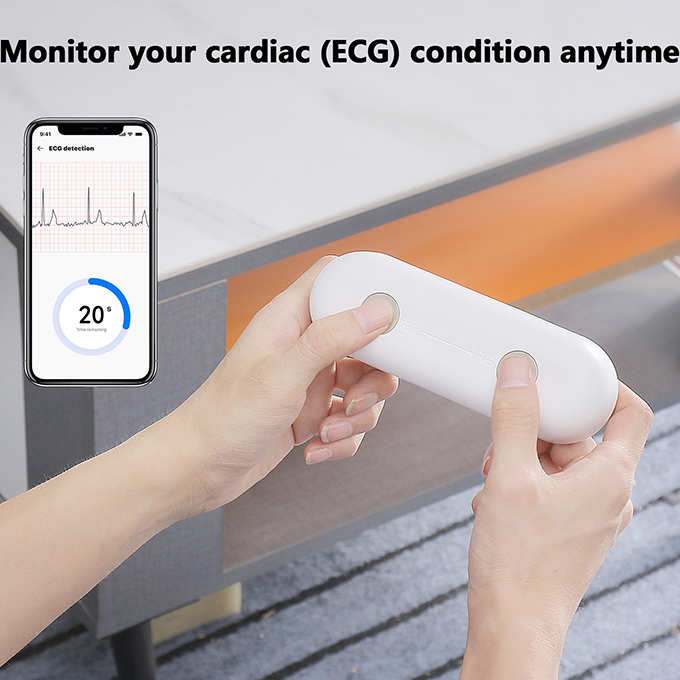 What is the Red Dot Award?