Mems Alcohol Tester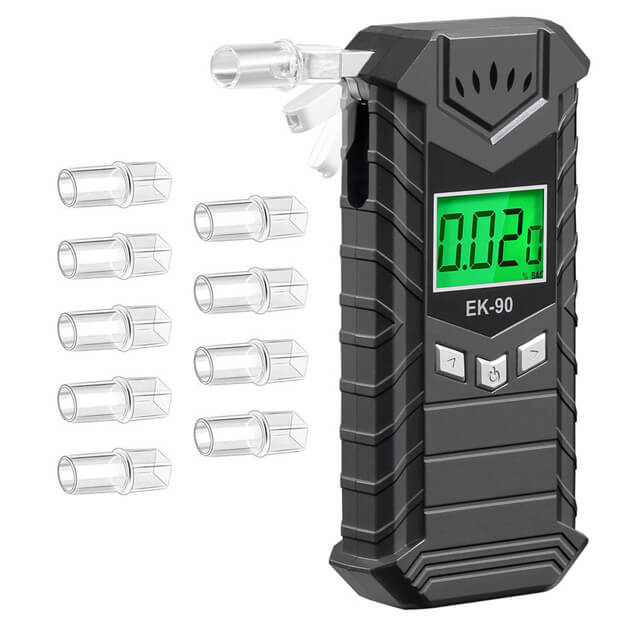 MEMS (Micro Electromechanical System) is the integration of microcircuits and micromachines on a chip according to functional requirements, usually in millimeters or microns in size. MEMS technology uses a range of existing technologies and materials in semiconductor technology.
With the rapid development of MEMS technology, gas sensors have also evolved towards miniaturization, intelligence, integration, and low power consumption. Microstructured gas sensors using MEMS technology, combining heating elements and sensitive elements. Optimizing the performance of the gas sensor and greatly improving the sensitivity, reliability, and consistency of the gas sensor.
*The consistency and accuracy of MEMS sensor better than semiconductors, and close to the fuel cell sensor.
*If accuracy is a requirement, but the budget is limited, MEMS will be more suitable for you.
ODM/OEM Service
Exterior Design
Staffed with in-house specialized designers, your style concepts will be turned into reality. Any molding demand can be fulfilled.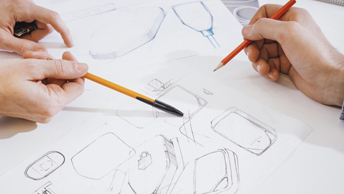 Logo and Label
Your own logo can be laser printed on the products. Also brandedlabel stickers are available.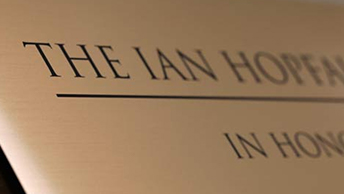 Package
The color box, inner box,and outer cartons canbe customized according to your artwork. Anybranded packages are accessible.