Most purchaser breathalyzers use semiconductor-primarily based totally designs for detecting and measuring alcohol in a concern's breath. This method is much less correct and is concern to infection and fake positives.
EK911 is a high-precision breathalyzer utilising the modern-day gas mobileular era for max accuracy and reliability.
Advances in production have brought about a dramatic growth withinside the affordability of gas mobileular era. Consumers now have get entry to to comparable awesome era as regulation enforcement specialists for non-public alcohol testing.
Specification Table
Item No.
EK911
Material
Zinc Alloy
Display
VA Screen
Sensor
Fuel Cell Sensor
Size
56mm*107mm*26mm
Weight
190g
Warm-up Time
5S
Blowing Time
5S
Response Time
5S
Testing Range

0.00~4.00‰BAC
0.00~0.400%BAC
0.00 ~2.00mg/L

Sensor Accuracy

±0.005% BAC
±0.050 ‰ BAC
±0.025 mg/l

Power Supply
Built inside 1000mah
UL verified Li ion battery
Testing Records
10 Times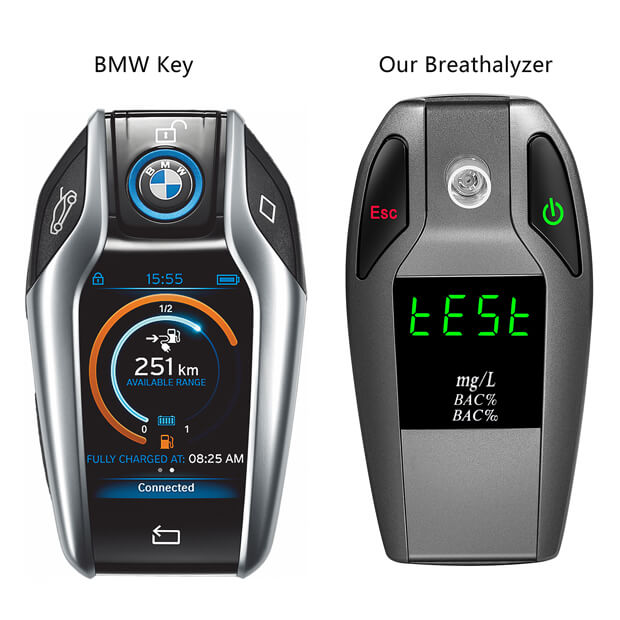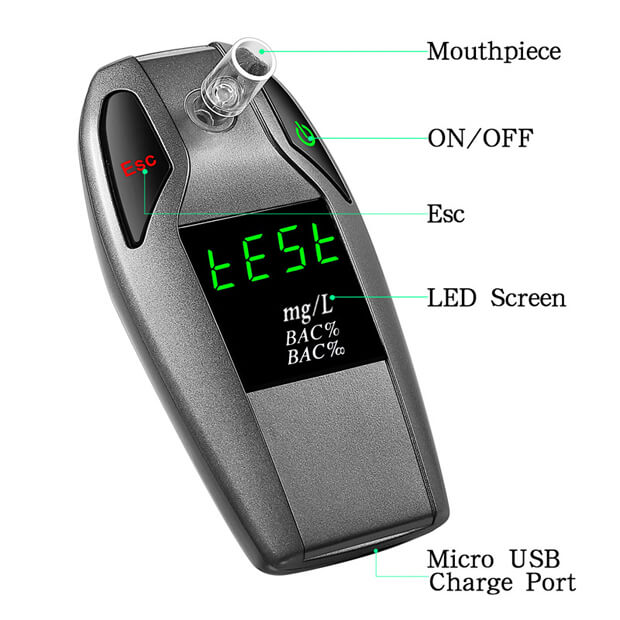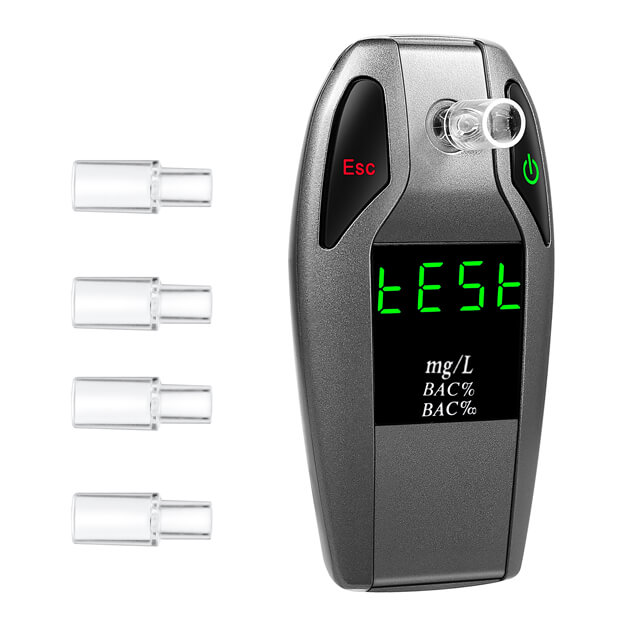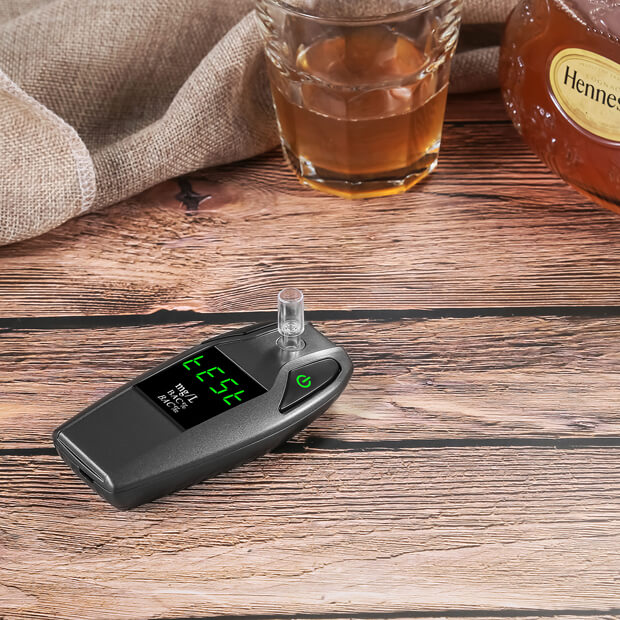 Private Mould Fuel Cell Breathalyzer Alcohol Tester - Szeek EK911